Through advising organisations and understanding candidates, we prepare you for the challenges of tomorrow.
Take the next step your career
For Jobseekers
Are you considering taking the next step in your career as an executive, manager, or senior specialist? Our many Nordic and international clients have numerous job openings across several industries and national borders, and our consultants are ready to help you find the perfect match.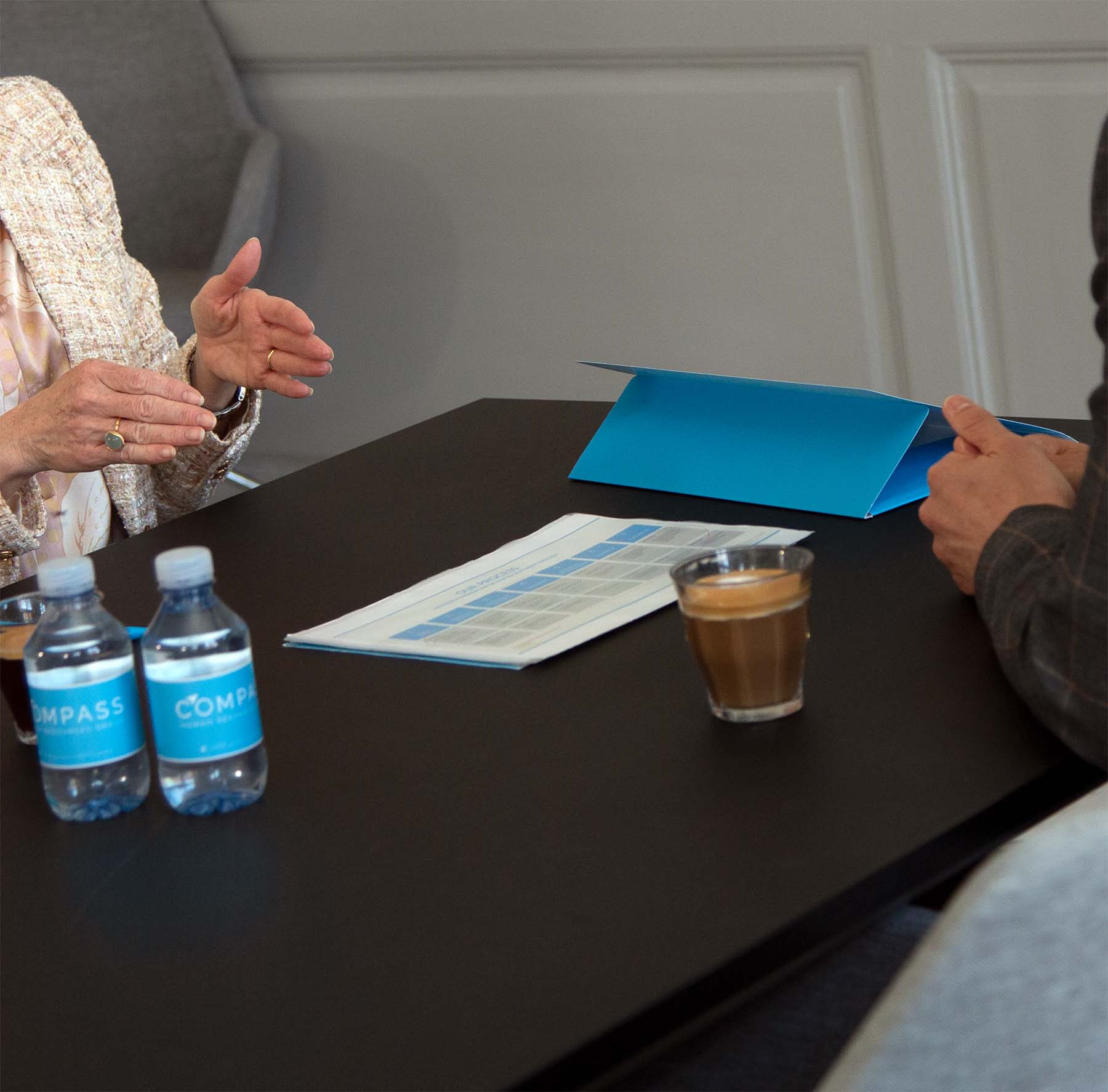 Your business is our priority
For Employers
Compass should be your first choice for recruitment, executive search, interim management, and HR services.
With Compass as your partner, you will never get one-size-fits-all solutions: Through dialogue, understanding, and extensive experience, we help you find the best candidates to strengthen your business and prepare you for the future. Because we operate as one collaborative team, we can use our collective expertise in order to match talent with organisations across national borders.
More than 30 years of experience across six industries and a track record of one executive and three specialists hired every day are your guarantees for an extraordinary result. Every time.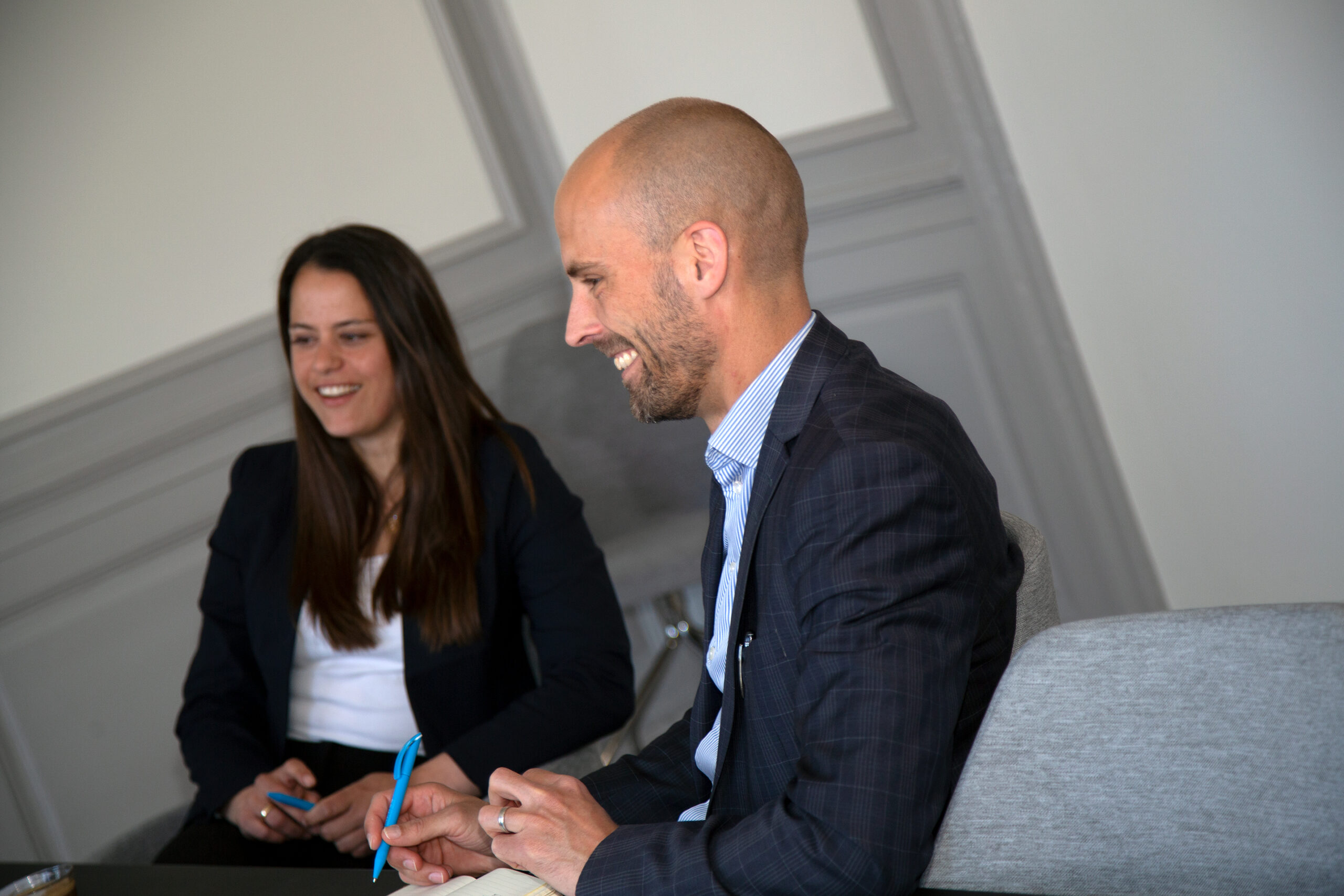 Just some of the many reasons
Why You Should Work With Compass
The nordic advantage
We are heavily influenced by our Nordic heritage. When you work with us, you can expect fairness, honesty, innovation, and a can-do attitude in all encounters. This is an advantage for the businesses we work with and the people we place into impactful positions every day.
Extensive insights
More than 30 years of experience across six industries gives us a unique understanding of the challenges faced by organisations and candidates. In addition to knowing your organisation, you can expect us to be specialists in the relevant segments, your industry, market trends, and the countries in which you do business.
A proven process
Our approach to all projects is based on a detailed process along with tools that have proven their value over the years and are continuously being developed and adapted to the latest trends. Thus, you can always rely on getting the best results that are built on solid insights and knowledge. Furthermore, our close collaboration across countries lets us solve joint client projects, which is part of our Nordic Advantage.
Extensive experience in recruiting
What Our Clients Are Saying
"The process was very structured, and we found our new CEO much faster than I counted on. It has definitely been worth the investment, when we consider all the time and concern we avoided this way."
John Jønsson, President, BKD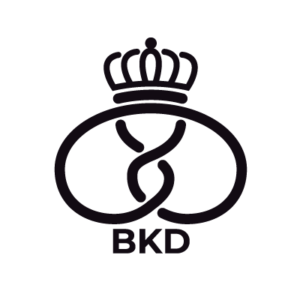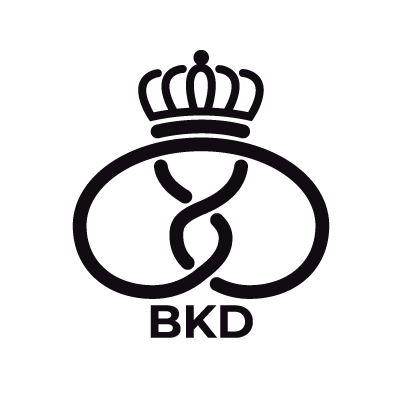 "Compass has proved to be an efficient and professional partner through the last 10 years. They immediately understood the culture of Eltel and presented us with many good candidates, resulting in many excellent recruitments."
Juha Luusua, CEO, Eltel Networks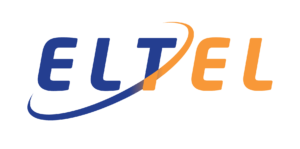 "We've been cooperating with Compass for more than 20 years with great results. The number of years we've worked together speaks for the trust we have for them. The people at Compass have helped us find the right matches for both specialist and senior management positions. Our needs are always carefully listened to and factored in on a case by case basis. We appreciate the professional and persistent approach Compass takes in finding the right people for our company."
Reetta Lyytikäinen-Isonen, Senior Vice President, Metsä Group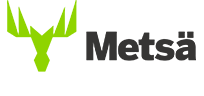 "I have met Compass both as a candidate and as a customer, and from both perspectives I am very pleased with the process. In particular, I want to highlight the professionalism and seriousness that Compass shows."
Thomas Andersen, HR Manager at NITO

"I've had the pleasure of working with Compass HR since 2015. I experience that the company has a very down-to-earth and professional approach to both customers and candidates. The company's advisers are competent and they dare to challenge in a constructive way."
Per Christian Blom, Lead Executive Search Consultant

Preparing you for the challenges of tomorrow
Our Services
Executive Search
Let us help you attract and hire the best possible leaders or management team to strengthen your business and drive you towards success.
Recruitment
The unique needs of your business are our first priority when we help optimise your human resources operations and find the best possible talent to support your growth.
Interim Management
There are many situations where hiring an interim can be beneficial for your company. Let us help you find the best candidates that match your interim management needs.
Leadership & Business Development
Our goal is for you to achieve your strategic ambitions. We design ready-to-act strategies and optimise your capacity to perform at your best. Let us mobilise your organisation by developing your leaders and letting them reach their full potential.
Assessment Services
We can provide you with second opinions on Executive, Manager, and Senior Specialist levels. You can also gain valuable insights from our evaluation of the performances of boards, executive teams, and directors with our proven talent assessment tools and processes.
Some of the many successful
Companies We Have Worked With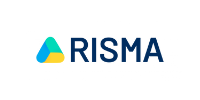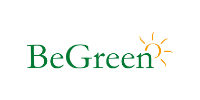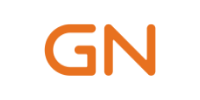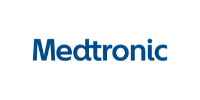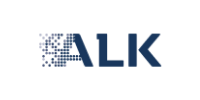 trusted advisors
Our Consultants
We listen carefully to our clients and ask questions to fully understand both challenges and opportunities. It seems to be a winning formula and we are proud that our clients come back to us again and again. We hope to be trusted to share the same experience with your organisation.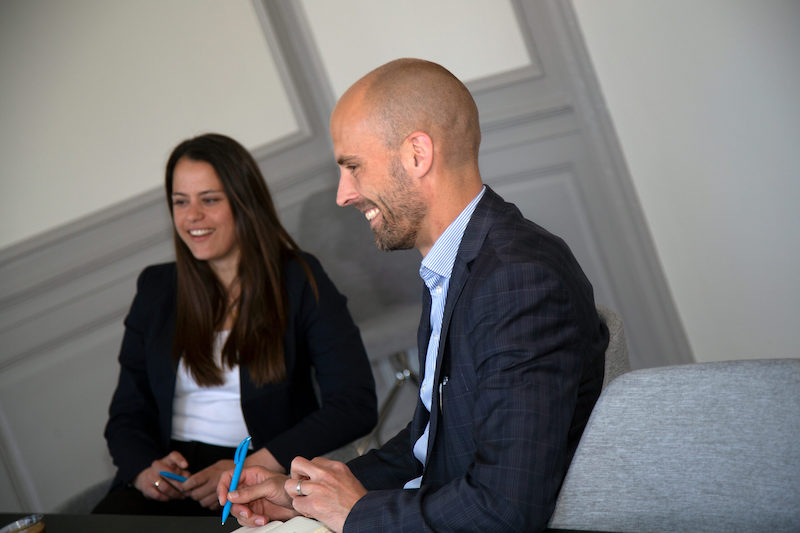 Knowing your business in detail
Industries 
Life Sciences & Healthcare ►
Industrial & Construction ►
Public & Non-governmental Organisations ►
Preparing you for the challenges of tomorrow
Industries
Life Sciences & Healthcare ▸
Industrial & Construction ▸
Reach out to us and let's have a talk about your recruitment, interim, assessment, or HR needs.